Propose BIO excellence to your customers.
Several years of research, development and testing have been necessary to create a complete range of products: colours, care, shampoos.
Offer your clients a new way to take care of their hair, and develop your CA without compromising on quality and ethics.
Our vegetable dyes
Vegetable dyes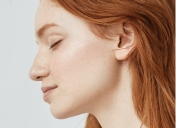 organic certified
100% coverage of white hair
Infinity of shades and reflections
100% ecological and ethical colouring
A technique adapted to all clients
Gloss, thickness, durability
I'm going for it.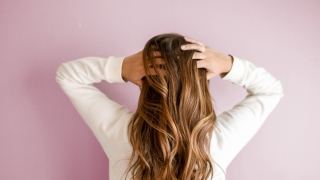 Shampoos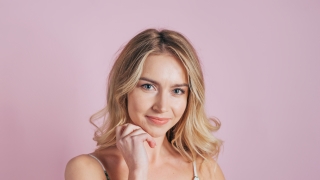 Shampoos
Biocoiff' professional shampoos are certified BIO and Made in France. They concentrate everything that is best for the hair.

Each shampoo has been meticulously formulated for every need.
Tea Tree
Shampoo for oily hair
Calendula
Shampoo for dry hair
Nettles
Shampoo for fine hair
Aloe Vera
Shampoo for dehydrated hair
Herbs
Shampoo for normal hair
Ylang Ylang
Nourishing conditioner
The Care
Biocoiff' Professionnel Treatments have been designed to sublimate your customers with an unequalled quality of ingredients and a unique French know-how.
Ready to get started?
Working with Biocoiff' products will be good for your clients, your team and your turnover.
Get started now at your own pace and within your budget.
I'm going for it.