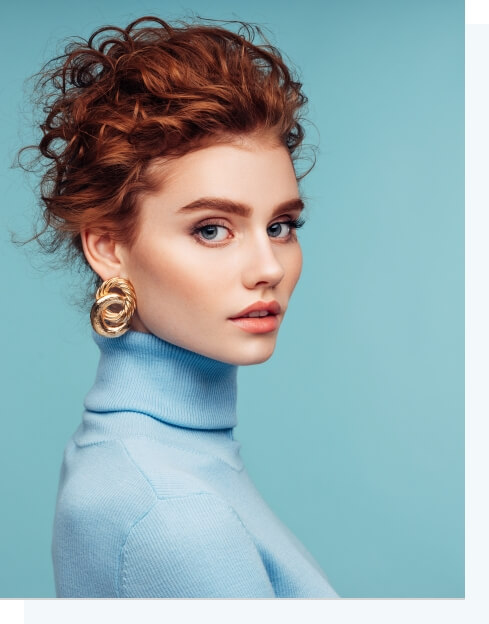 Become an expert in vegetable colouring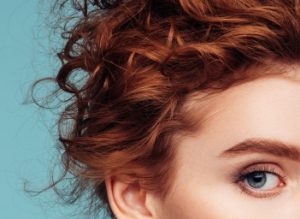 Since 2005, we have been training hairdressers in colouring with infinite shades and impeccable composition.
Sublimate your clients.
Become a virtuoso in plant colouring.
Be an actor of the RéBIO-lution.

At Biocoiff', we believe that vegetable hair colouring is the future.
Be the colourists of today and tomorrow.
Biocoiff' is today the undisputed expert in France in plant colouring. With 15 years of expertise in the field, we have concluded that it is the only credible alternative to colourings and chemicals.
This technique, complex and efficient, has enabled us to satisfy a demanding clientele in our five Parisian salons. Charley, a hairdresser for over 35 years and allergic to chemicals, is the founder of the Biocoiff' brand.
In 10 years, he has repaired and cared for the hair of thousands of women throughout France. He has decided to share his expertise with all hairdressers wishing to breathe new life into their business.
Biocoiff' Professionnel has decided to make its expertise available to all hairdressers who wish to satisfy a clientele that is more and more recalcitrant to colours and chemical products. A range of pigments for professionals, organic shampoos and care products, training courses for hairdressing professionals.
Some numbers...
1784
(organic) coffee bus
Proven expertise
Our know-how is recognized in France and throughout the world. Today we wish to pass them on to you.
A complete range
Our range is composed of 20 pigments and will allow you to obtain an infinity of colours.
Training on demand
Whether face-to-face or e-learning, our method of learning about plants is revolutionary.
I'm starting